The project aims at strengthening the preconditions for small and medium-size enterprises in the cleantech sector to do business on the regional, national and international markets by cross-border cooperation and joint export initiatives.

Cleantech Kvarken is cluster including over 120 companies enhancing cross-border Finnish – Swedish co-operation between cities, municipalities and publicly owned companies. The aim is to increase co-operation between the cleantech companies in the Kvarken region, executing joint export initiatives to markets both inside and outside the Nordic countries as well as attracting investments and establishment of new companies to the regions.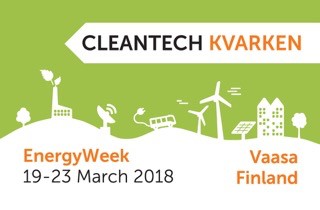 The lead partner in the project is Kompetensspridning I Umeå AB, Sweden supported by the Municipality of Örnsköldsvik, Sweden, Oy Merinova Ab, Finland VASEK, Finland. They have identified Scotland as a particularly interesting and innovative place for extending the horizons and scope of their project beyond the Nordic countries.
Companies in Finland and Sweden are looking for new markets both for direct investment and joint ventures with local partners and also in engaging in the supply chain. See Energy Export Catalogue- Download Catalogue >
For developing contacts with Finnish energy companies, universities or other organisations in West Finland contact.

Vaasa Energy Week March 2018
Panliska is again organising a Scottish company presence at the Vaasa Energy Week.
http://energyvaasa.vaasanseutu.fi/energyweek
If interested to join delegation please contact Stephen Fox see also catalogue for the 2017 week's events 2017
> See also catalogue for the 2017 week's events.
All Energy Glasgow 1- 2 May 2018
We shall be back -visit Cleantech Kvarken stand in 2018 at the same location as in 2017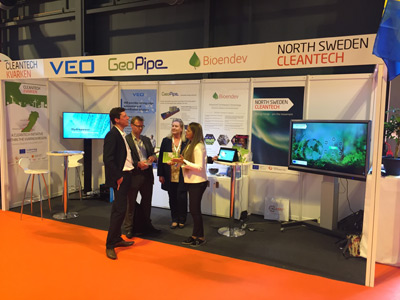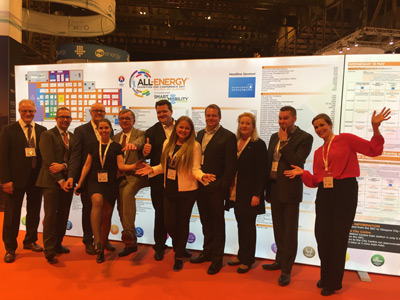 our presence on 2017